Choose Harrison Associates and we'll recommend an experienced case manager with the right background, the right skillset and the right availability.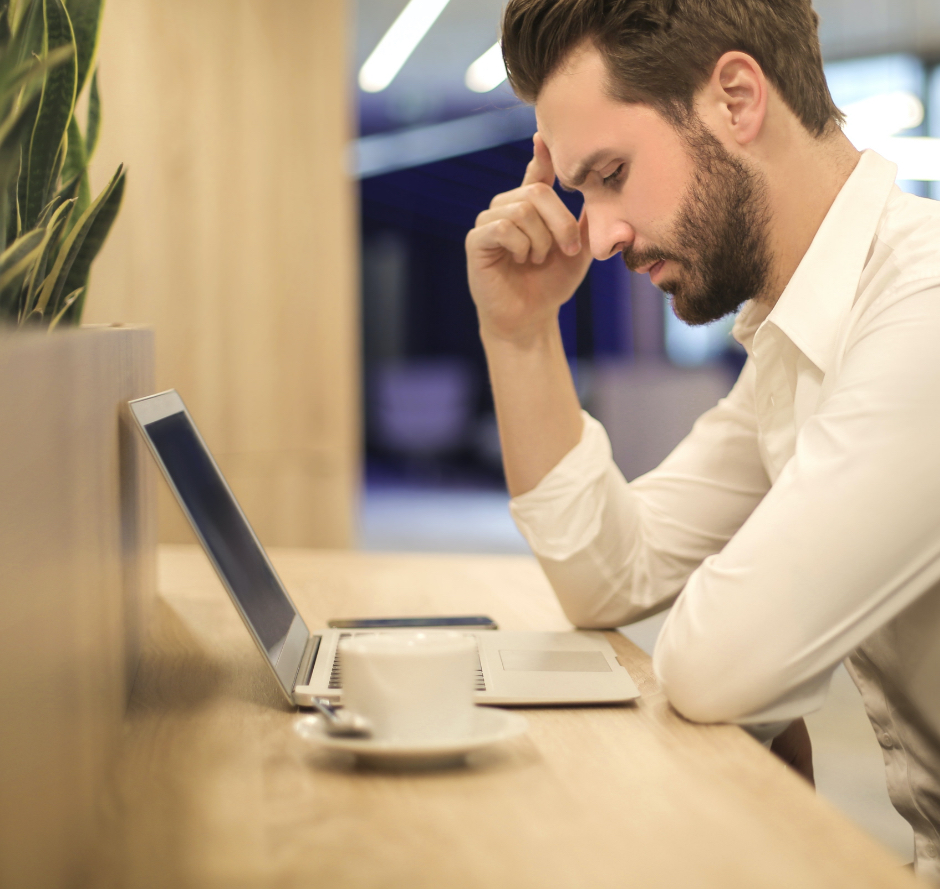 Tried
It takes a minimum 6 years' post-grad experience to work with Harrison Associates.
Tested
Our associate case managers all have relevant health and social care degrees.
Trusted
Every case manager is registered with their mandated regulator.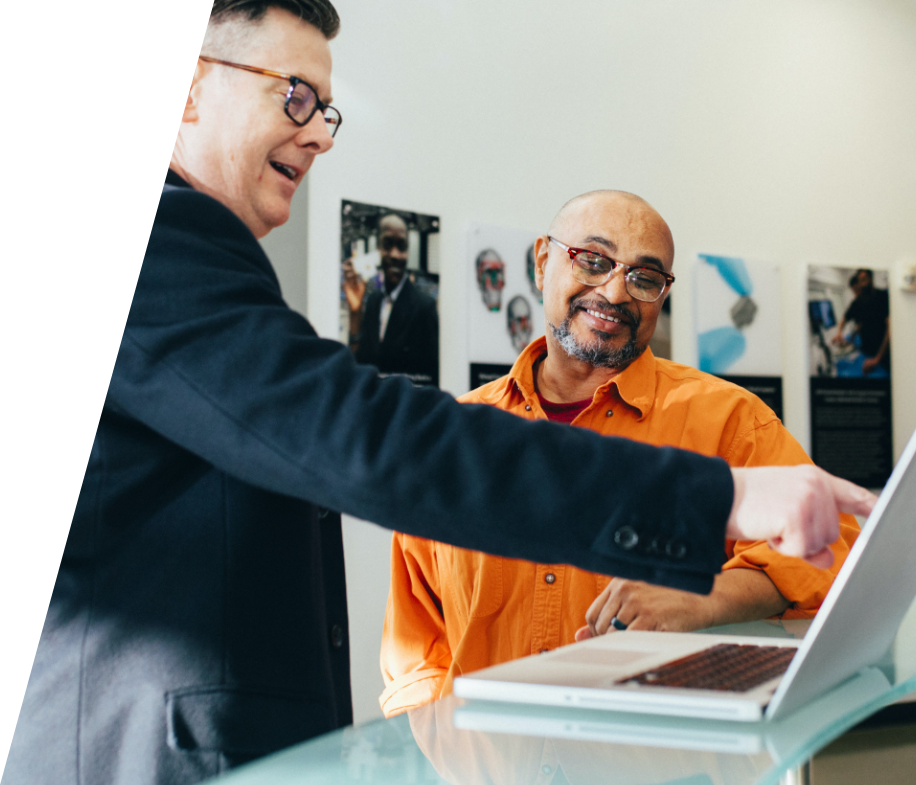 Our case managers are more than just associates. They are advocates for the rights of the client, focused solely on the best possible clinical outcomes in any situation. They are ambassadors for the needs of the client, working in partnership with solicitors, insurers and other stakeholders to ensure injured parties have the support they need.
A Harrison Associates case manager is focused on doing the best they can for everyone we work with. That's what our reputation is built on.

Contact Our Associates
Contact Harrison Associates today, and we'll identify the best possible expert witness for your specific case.