Our commitment to excellence in clinical governance means that we carefully evaluate each case to ensure that you are working with the most appropriate associate who has the right skills and experience to handle your specific needs. Our team of experts is highly trained and experienced in both case management and expert witness services, and we are dedicated to providing top-notch services to our clients.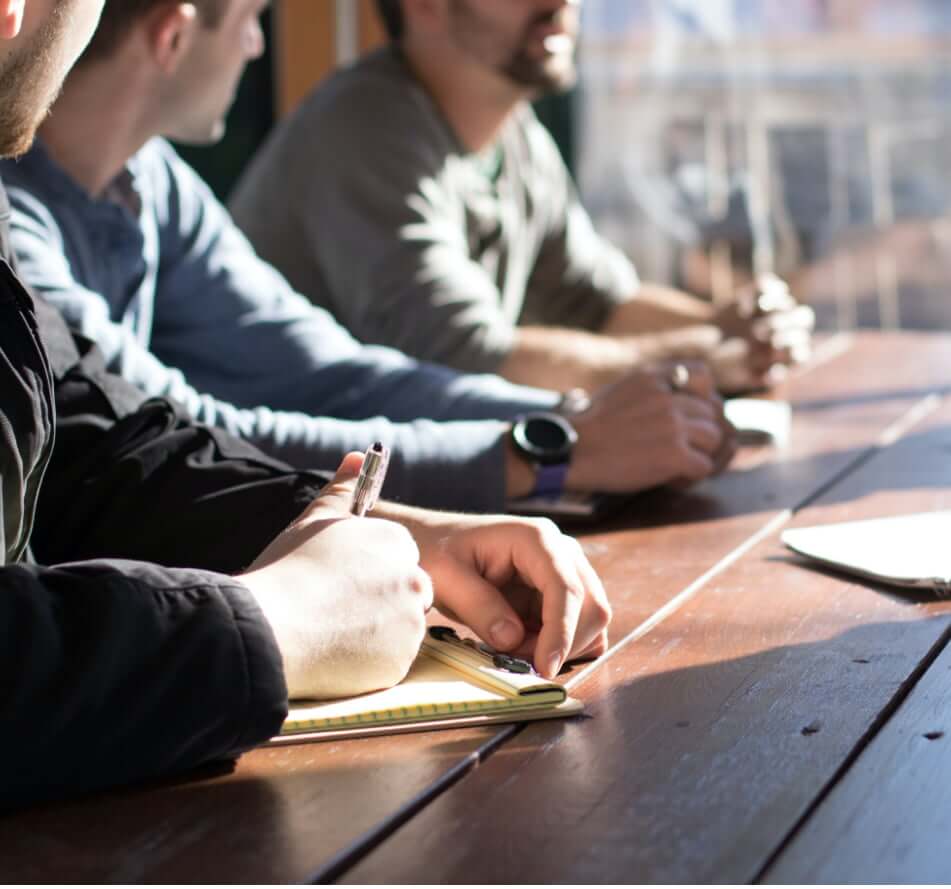 Case Management
Harrison Associates' case management team work hard to enable our clients to meet their goals, drawing upon their knowledge and their training to help improve outcomes for those with life-changing injuries and conditions.
LEARN MORE
Expert Witnesses
The right outcomes rely on high quality evidence and unbiased testimony, delivered by the right experts. Harrison Associates will recommend one of our specialist expert witnesses, based on their skills and their availability to provide the independent, objective reports you need.
LEARN MORE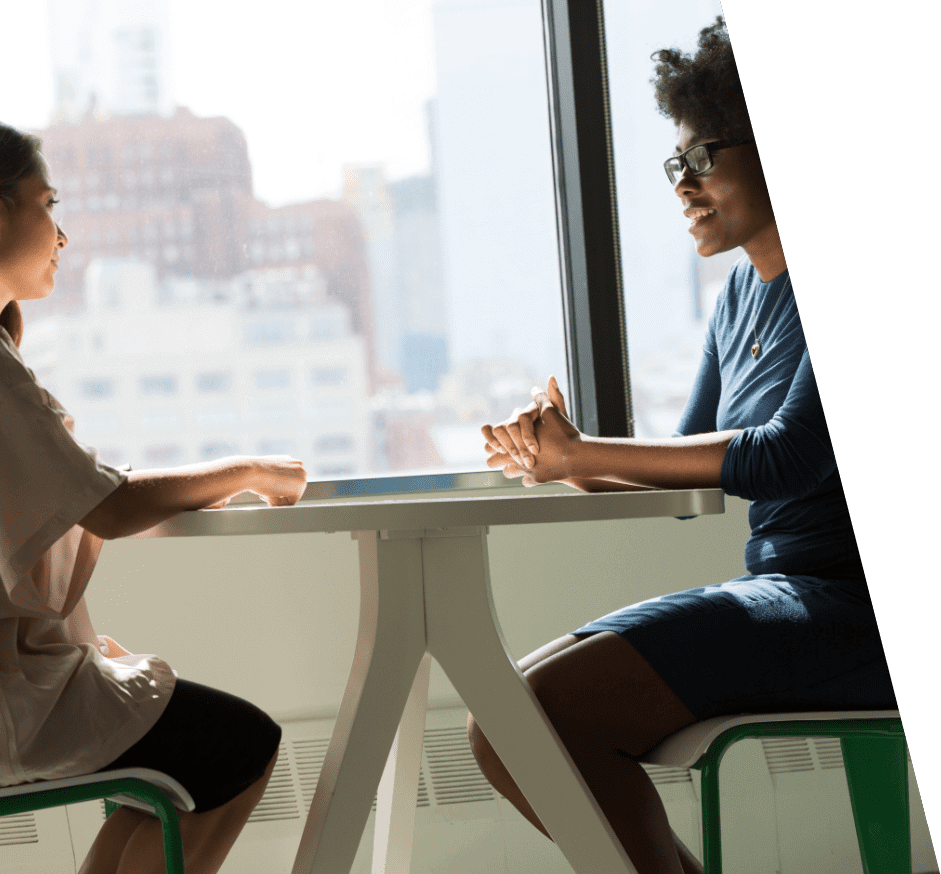 A Thirty Year Heritage of Clinical Excellence
We are commited to providing exceptional case management services that both solicitors and clients can trust.
Our dedicated team works tirelessly to help our clients achieve their goals and improve outcomes for those who have suffered life-changing injuries or conditions. With our vast knowledge and specialised training, we are well-equipped to handle even the most complex cases. You can count on us to provide personalized and compassionate care to every client, every step of the way. Let us be your trusted partner in achieving the best possible results for your clients.
OUR STORY
Testimonials
I would like to thank your company and Paul in particular for providing me with such great and professional service! Paul has been most helpful and gone out of his way to advise and arrange for me the best possible help and contacts for my recovery and I couldn't be happier with my results to date. He truly is a credit to your company and as I imagine a very valued member of your team! I will certainly recommend your company if I ever know of anybody that requires your services.

"I have worked with Harrison Associates for some years now and always find their service to be excellent. They are always keen to talk to you to ensure that my clients are matched with the most suitable Case Managers and the quality of service that the Case Managers provide stands out from the service provided by other case management companies. The feedback I have received from my clients regarding the support they have received from their case managers has always been positive"

"I have instructed Harrison Associates on a number of occasions over the years and have never been let down. They provide a very high quality service and all of their case managers that I've instructed have been excellent. In a competitive and congested market, Harrison Associates really stand out for their commitment to quality and ability to handle complex and difficult cases very impressively. They are always at the forefront of my mind when I'm considering case management needs for my clients."

"Wanted to say thank you for all you have sorted out ……. Some may say you are just doing your job, but I just wanted to let you know what a difference what you do makes to a person's life after such an awful thing that has happened. THANK YOU."

I have been extremely impressed with the support provided to my clients in the past with Harrison's Associate. They have always been personable, professional and have delivered excellent outcomes for my client's throughout their rehabilitation journey.
Contact Our Experts
Contact Harrison Associates today, and we will identify the best possible case manager or expert witness for your specific case.