Choose Harrison Associates and we'll find you an expert witness with experience and credibility to meet the needs of claimant and defendant solicitors and insurers alike.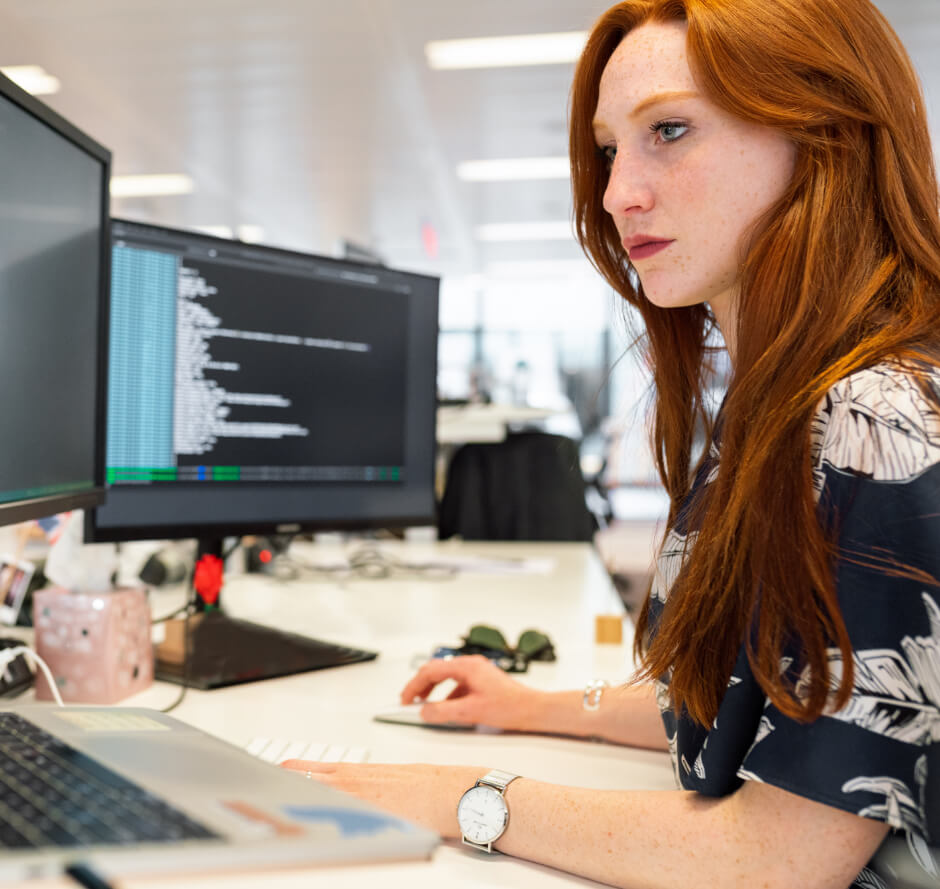 Tried
It takes a minimum 8 years' post-graduate experience to act as a Harrison Associates expert witness.
Tested
Our expert witnesses all have a range of specialist training to ensure the quality of their testimony.
Trusted
Every expert witness has built a reputation within their industry, and is trained to deliver trustworthy testimony.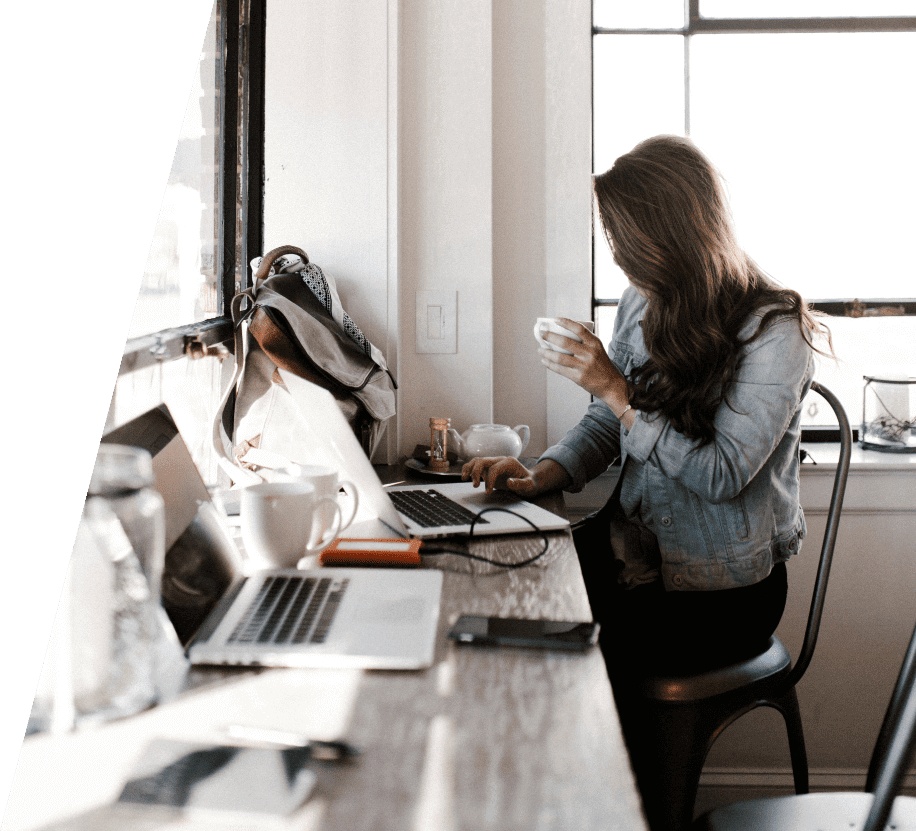 Our expert witnesses provide their unbiased, professional opinions in order to ensure a fair outcome in a Court or tribunal setting. They provide well-reasoned, robust clinical opinions based on the facts of the case and their own clinical experience in a clear, objective way for defendant and claimant parties alike. And they uphold the very highest standards.
A Harrison Associates' expert witness is reliable, knowledgeable and always impartial in every single case. That's what our reputation is built on.

Contact Our Associates
Contact Harrison Associates today, and we'll identify the best possible expert witness for your specific case.