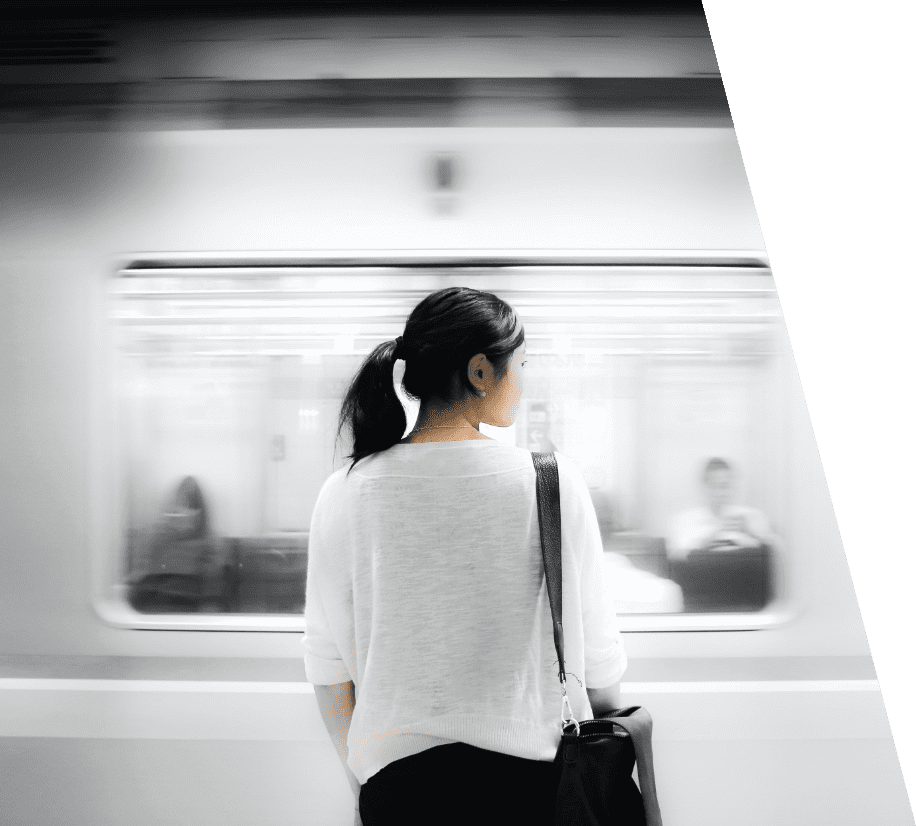 Those are the words of a Harrison Associates' client. A person who suffered a traumatic, life-changing brain injury.
They are words that every person we work with can echo. Because rehabilitation takes a whole team. It needs everyone involved to work together, to collaborate. Solicitors, insurers and the rehabilitation team collaborating to deliver the best possible clinical outcomes.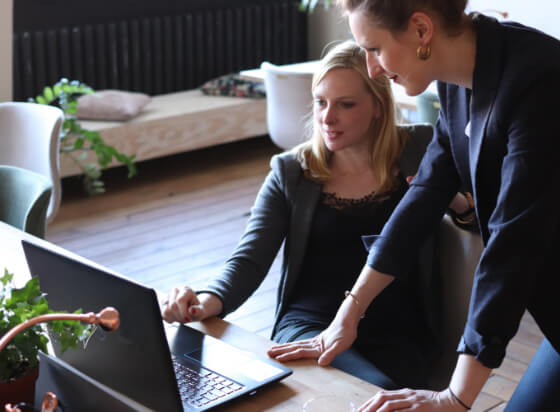 For over 30 years, we've worked in partnership with people who've experienced life-changing injuries. With legal representatives. With insurers. We focus on the best interests of the injured party, providing support when and where it's needed.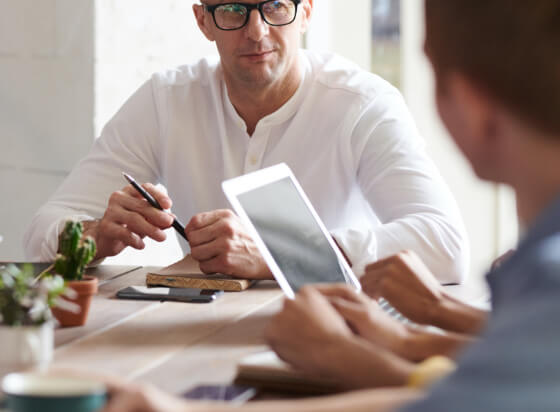 Harrison Associates looks after all of your rehabilitation and support needs. We set achievable rehabilitation goals. We support clients as they pass every milestone. We recommend the latest, most effective, most suitable treatments, and liaise with insurers, solicitors and any other involved party to protect our clients' best interests.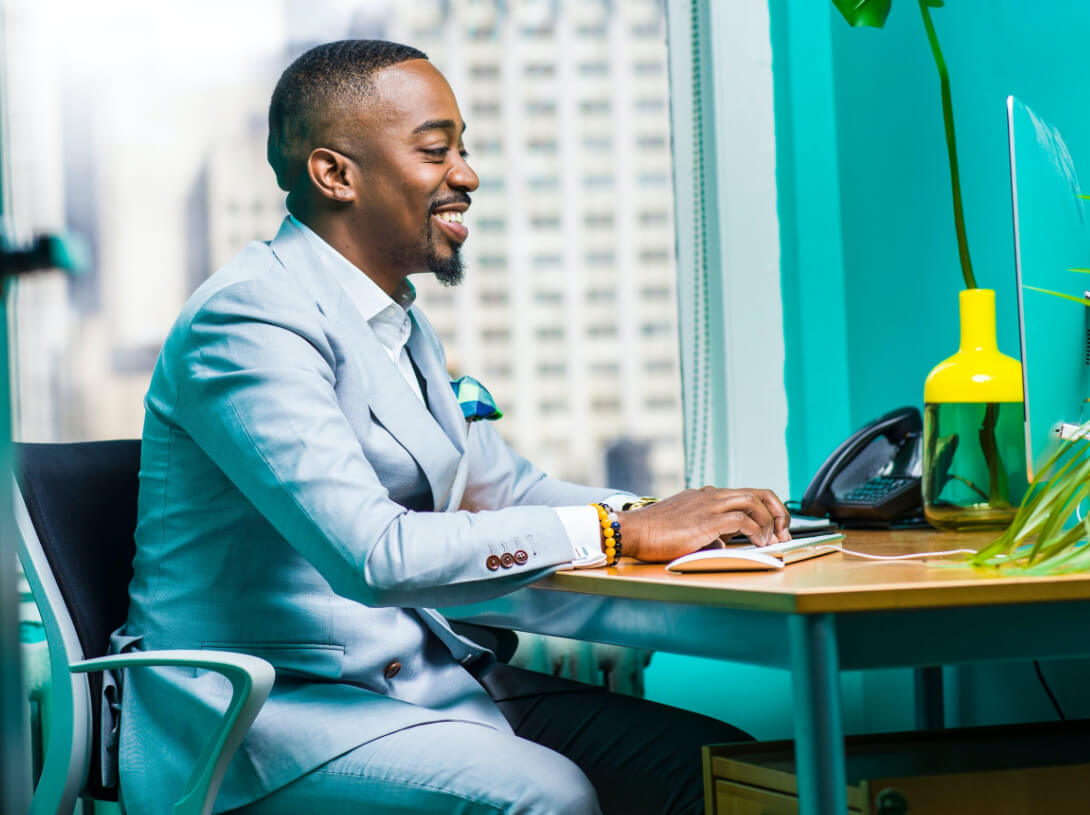 Our case management team focuses on rehabilitation and support. Our partner solicitors focus on the legal case. The injured person focuses on what really matters - and together we focus on achieving the best possible clinical outcomes - enabling them to become the best possible version of themselves.

Contact Our Associates
For more information, contact our team directly. We'll be happy to answer any questions you might have.