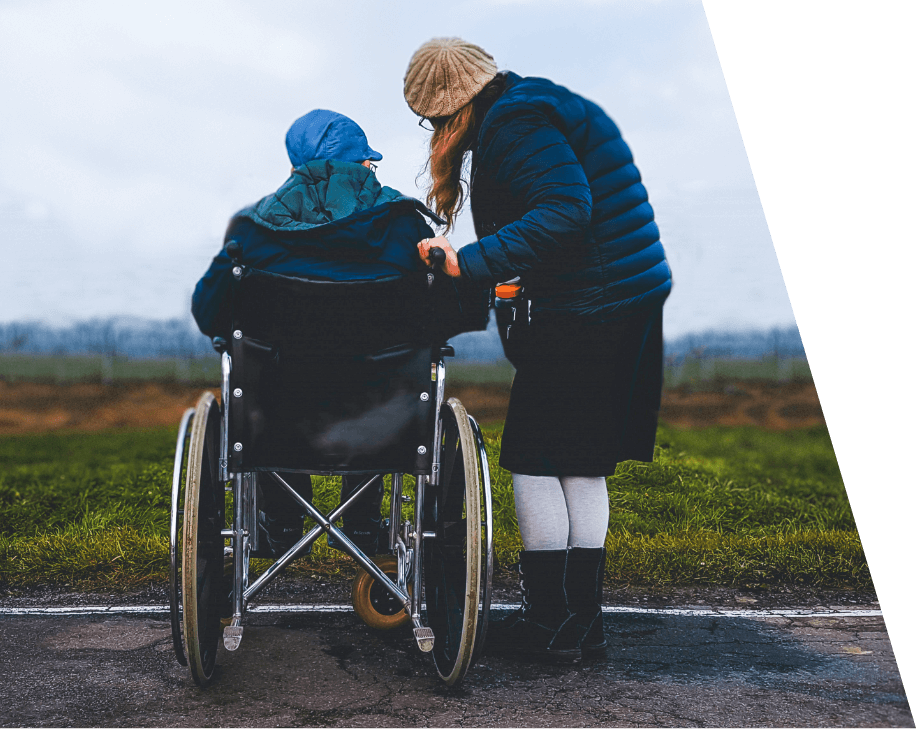 Harrison Associates has facilitated fair resolutions of claims for over three decades, offering specialist opinions, reporting and case management.
Everything we do is focused on ensuring the best clinical outcome.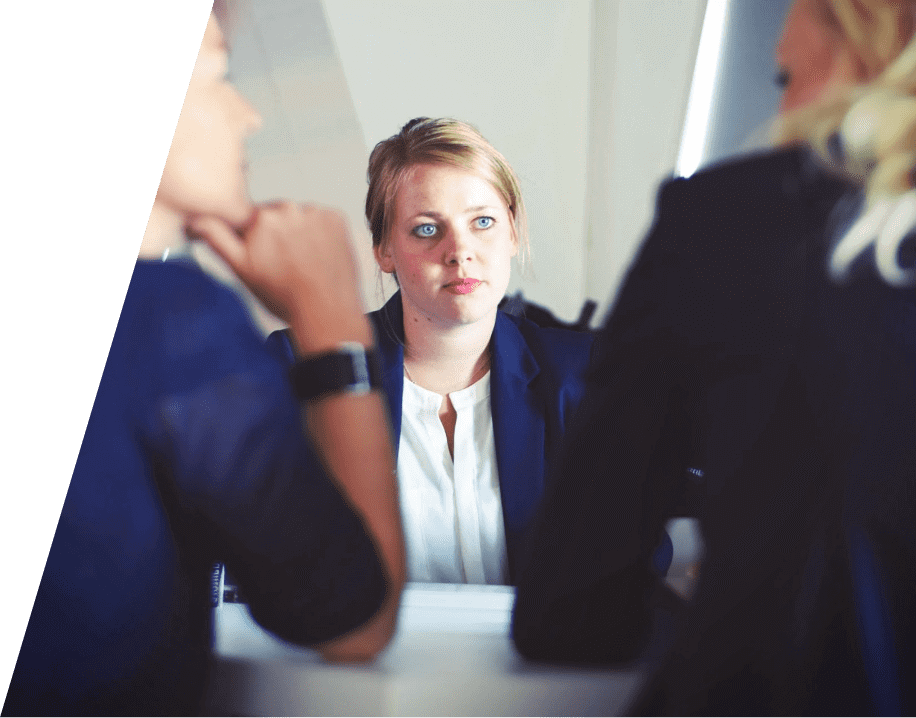 It starts with finding the most appropriate associate with the most suitable skills and training. Whether that's the right case manager to guide a client's rehabilitation, or the right expert witness to provide an unbiased opinion. Guided by our own clinical governance guidelines, we support you with professionalism, integrity and respect.
Case Management Services
Case management and the name Harrison Associates go hand-in-hand. We facilitate recovery and rehabilitation for those who have experienced life-changing, catastrophic and traumatic injuries.
Putting the client's needs first, we offer an outcome-focused pathway to recovery, supporting them and safeguarding their best interests to facilitate the achievement of their goals.
Expert Witness Services
The right outcomes rely on the right evidence. when it comes to finding the right clinician to provide the right expertise, Harrison Associates' customer liaison team uses their in-depth knowledge of our associates' skills and availability to find the best possible person.
We believe in unbiased, expert testimony, taking a balance of instructions from both claimant and defendant solicitors to reflect our independence.

Contact Our Specialists
Our UK wide network of case managers and expert witnesses makes the right associate easily accessible to you and your clients. Our network offers an extensive mix of professional disciplines including nurses, physiotherapists, occupational therapists, mental health professionals and more.