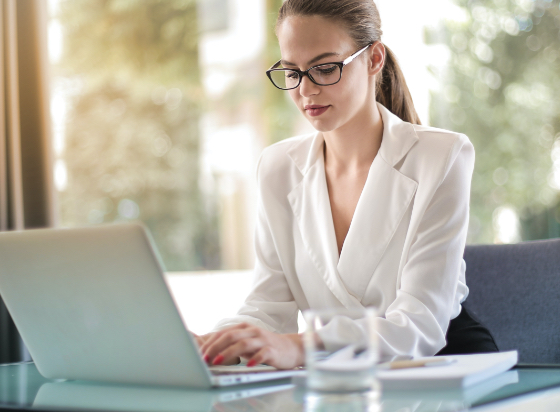 Harrison Associates' case managers are the cornerstone of our organisation. For over 30 years, we've developed, delivered and monitored tailor-made rehabilitation plans for those with catastrophic or multiple injuries in order to facilitate the achievement of their goals.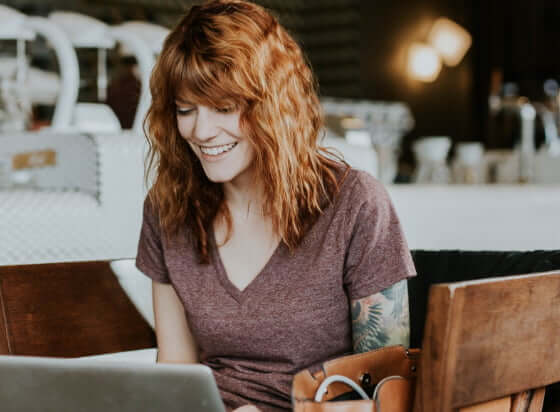 Our case managers play a strategic role in facilitating communication between all parties involved in the rehabilitation process, while keeping the client's needs as the priority. We believe in developing needs-based, comprehensive and cost-effective plans that are tailored to the unique injuries of each client.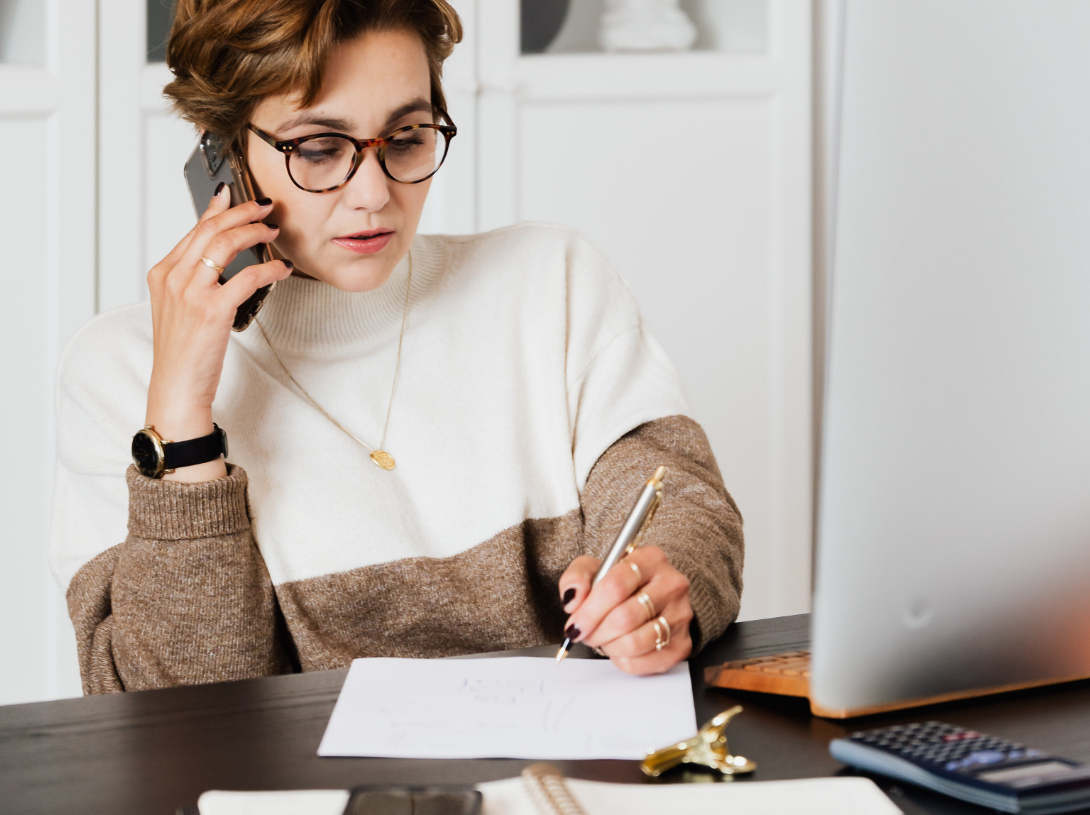 At Harrison Associates, our commitment to excellence has earned the trust of over 500 legal firms & solicitors. We specialise in handling complex and serious injury cases, providing reliable support and compassionate care to the individuals whose rehabilitation we manage.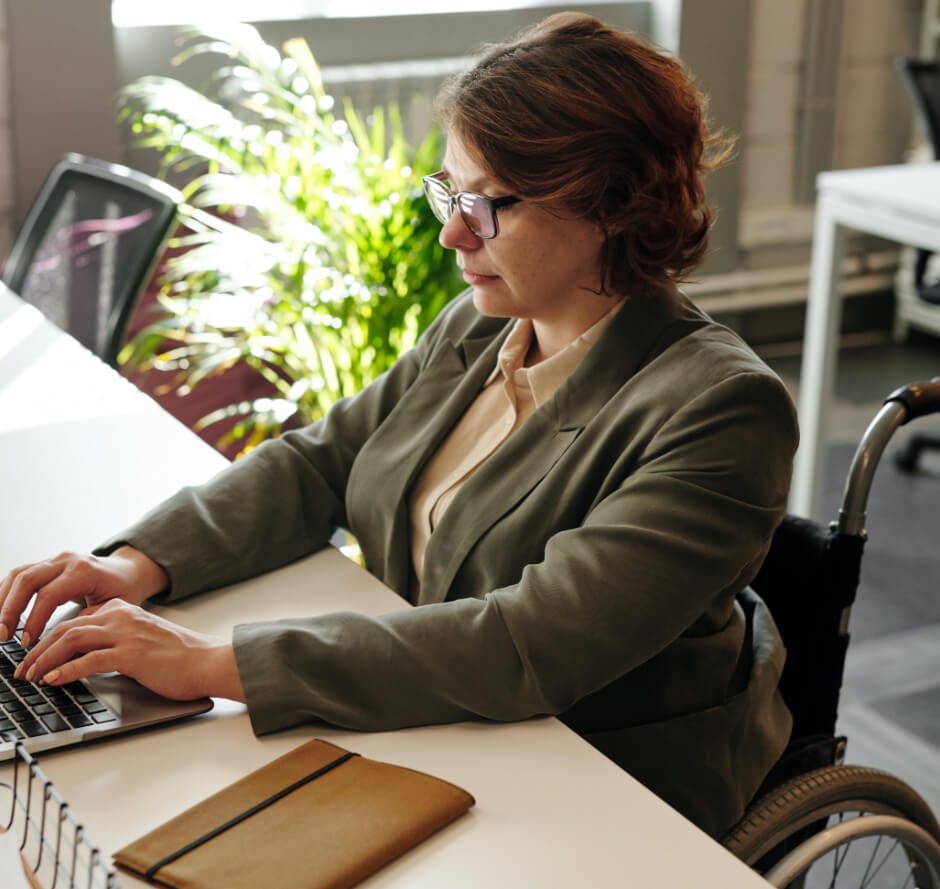 Specialist
We handle the most challenging cases, involving life-changing injuries.
Innovative
We set ourselves the highest standards, to drive excellence in case management.
Collaborative
We put the client's needs first - while working in partnership with their solicitors.
Professional Support for When Lives Change
When an individual's life is impacted by an accident or injury, they require compassionate support and guidance. Navigating the complex and often overwhelming rehabilitation process can be a daunting task, but having a knowledgeable advocate by their side can make all the difference. From obtaining necessary medical care to navigating the rehabilitation process, a dedicated team of professionals can help the injured party regain their footing and move forward with confidence.
We know that rehabilitation is a challenging and often emotional journey, especially for those who have suffered significant trauma. Our compassionate and empathetic approach is built on over 30 years of experience helping clients navigate this journey. We assign each client a dedicated case manager who is entirely focused on their rehabilitation, starting with an Immediate Needs Assessment that identifies how we can achieve the best possible outcomes for their individual circumstances.
We believe in setting achievable goals and guiding the injured person through the rehabilitation process, always remaining client-focused at every step. As partners, we work collaboratively with solicitors and insurers to manage costs, provide regular updates, and seamlessly coordinate with key stakeholders. We take pride in our transparency and integrity, ensuring that the client's needs always remain our top priority.
We understand that injuries come in all shapes and sizes, affecting individuals of all ages. Whether it's an acquired brain injury, complex orthopedic condition, spinal cord injury, or amputation, our team of over 50 highly skilled case managers specialise in a range of disciplines, from pediatrics to adult care. Our rigorous approach prioritizes the client's requirements at every turn, working towards their goals and putting them at ease.
At Harrison Associates, our main responsibility is to achieve the best possible rehabilitation and support for our clients. Our ultimate goal is to help them overcome the difficulties they have sustained and achieve their fullest potential. Let us show you how we can help your clients on their rehabilitation journey with compassion, empathy, rigour, collaboration, transparency, and integrity.
All in service of one goal. To achieve the very best possible rehabilitation and overcome the difficulties sustained.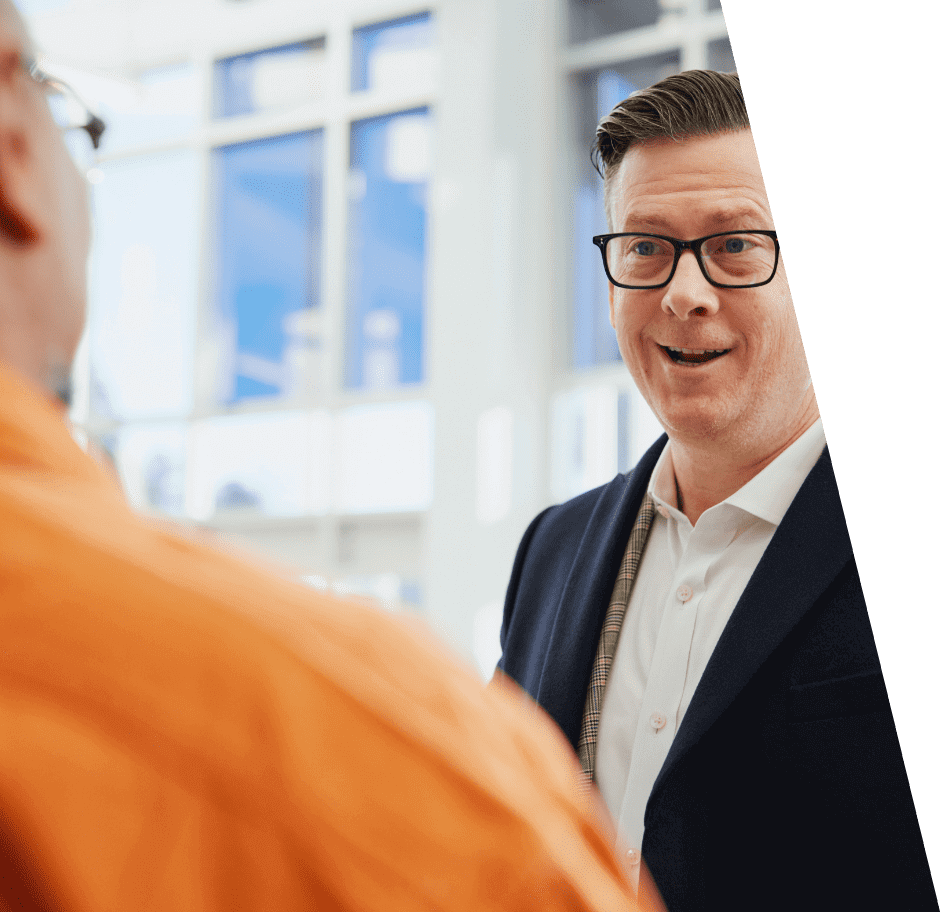 Tried. Trusted. Tested.
For Over 30 Years.
Case management and the name Harrison Associates are synonymous in the industry. With 30 years' experience to draw upon, we have earned a reputation for delivering the best possible outcomes for clients.
This didn't happen by chance. At Harrison Associates, we mandate and expect the very best from our case managers.
Every single case manager has a minimum 8 years' post-graduate experience and - more importantly - the commitment to go the extra mile for our clients.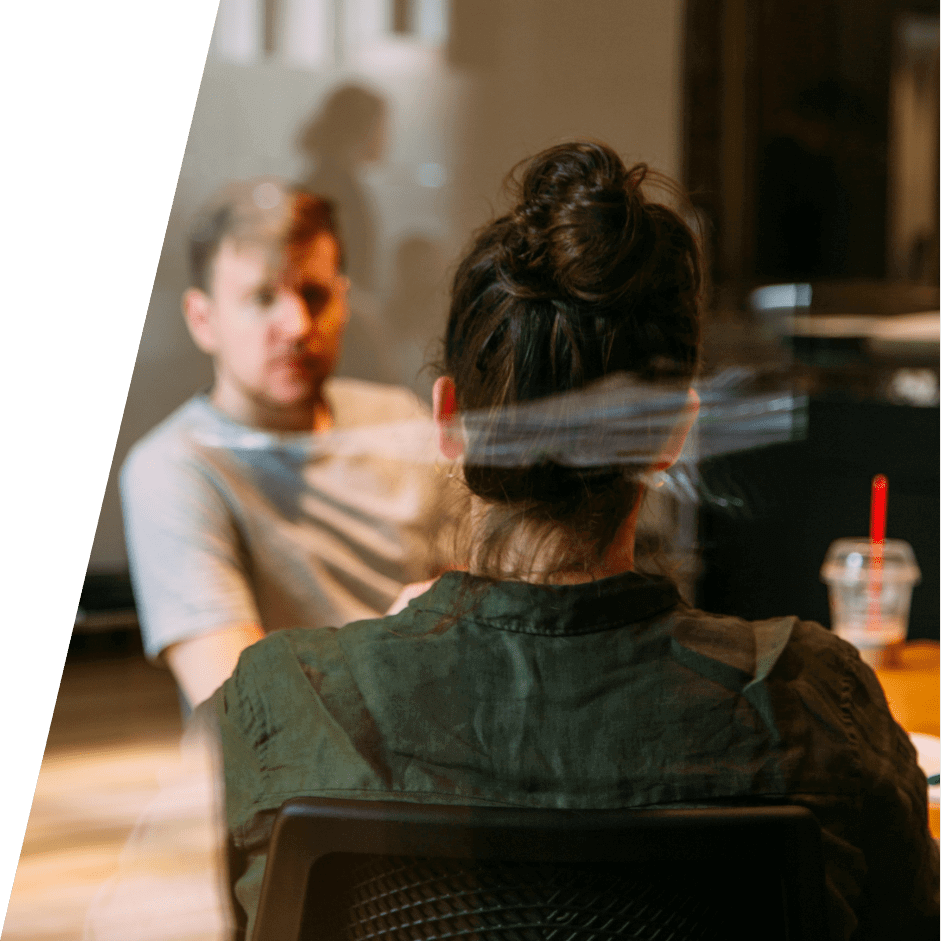 Reputation Alone
Isn't Enough
Case Management is built on reputations. And for 30 years, Harrison Associates has built a glowing reputation. Whilst we're very proud of our heritage, we are focused on continuous improvement across case management.
With leadership from our highly trained clinical managers. With dedicated, experienced account managers. With the latest technology, the latest equipment and the latest thinking.
Our reputation is why legal professionals trust us from the very first time we speak. But it's our forward-thinking approach that keeps them working alongside us.



Find the Right Case Manager
Contact Harrison Associates today, and we'll identify the right case manager for your individual requirements.