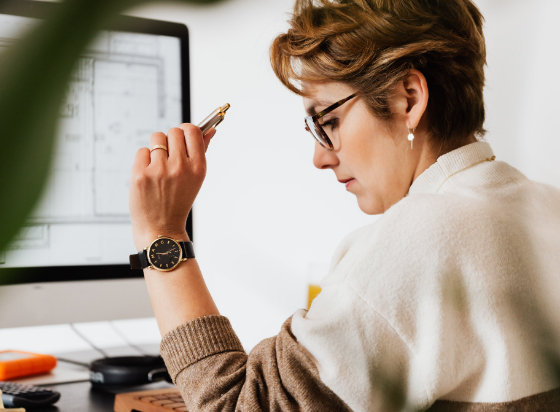 Complex cases rely on the right evidence delivered at the right time, in the right way.
That's exactly what Harrison Associates' expert witnesses do.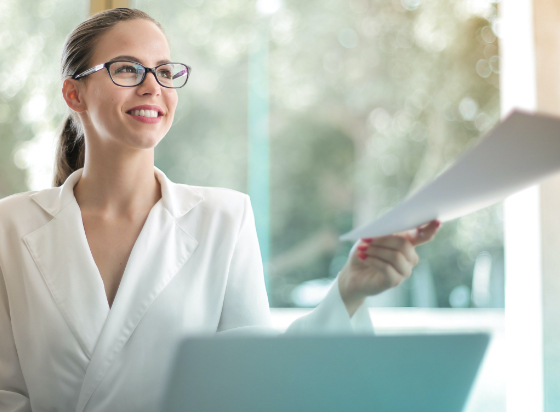 We provide expert witness reports for Courts and other bodies, specialising in recommendations for care and occupational therapy varying from a brief review of written evidence to full assessments of complex situations.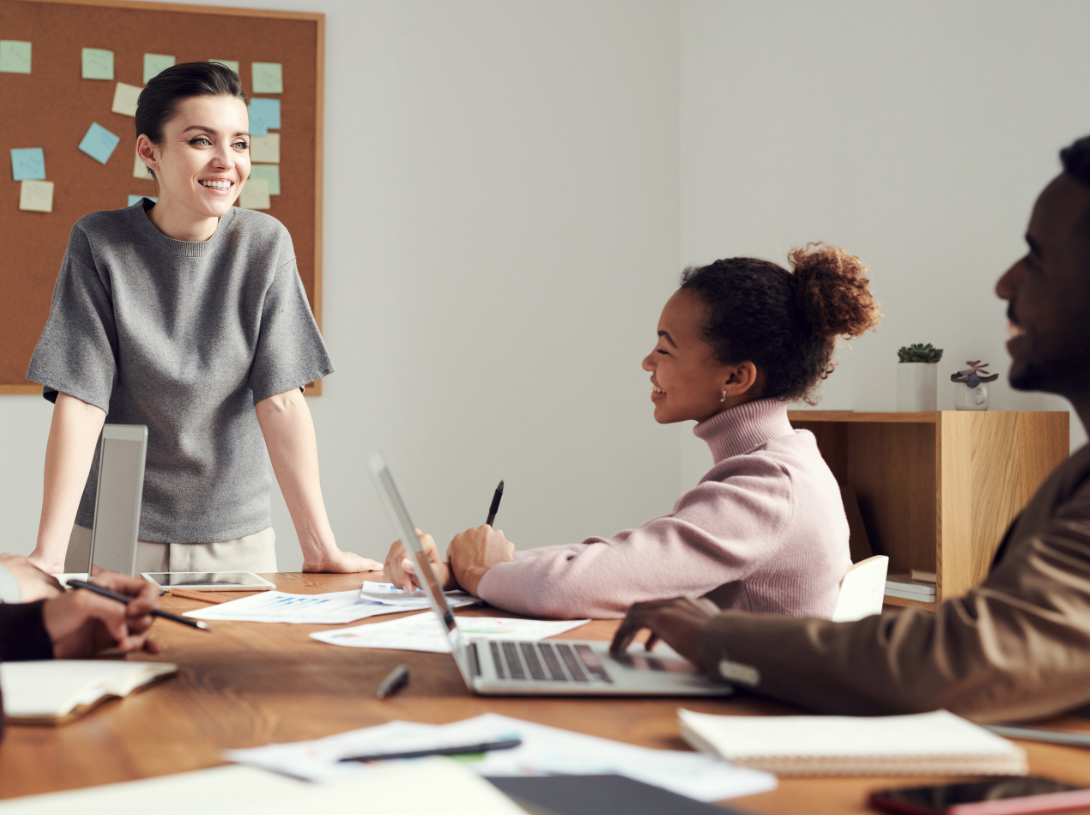 From a position of independence, we set a high bar for expertise, experience, and specialist knowledge. When we recommend an expert to you, you can be certain that they'll be the right person for your case. That's why the name Harrison Associates is trusted by over 500 legal firms.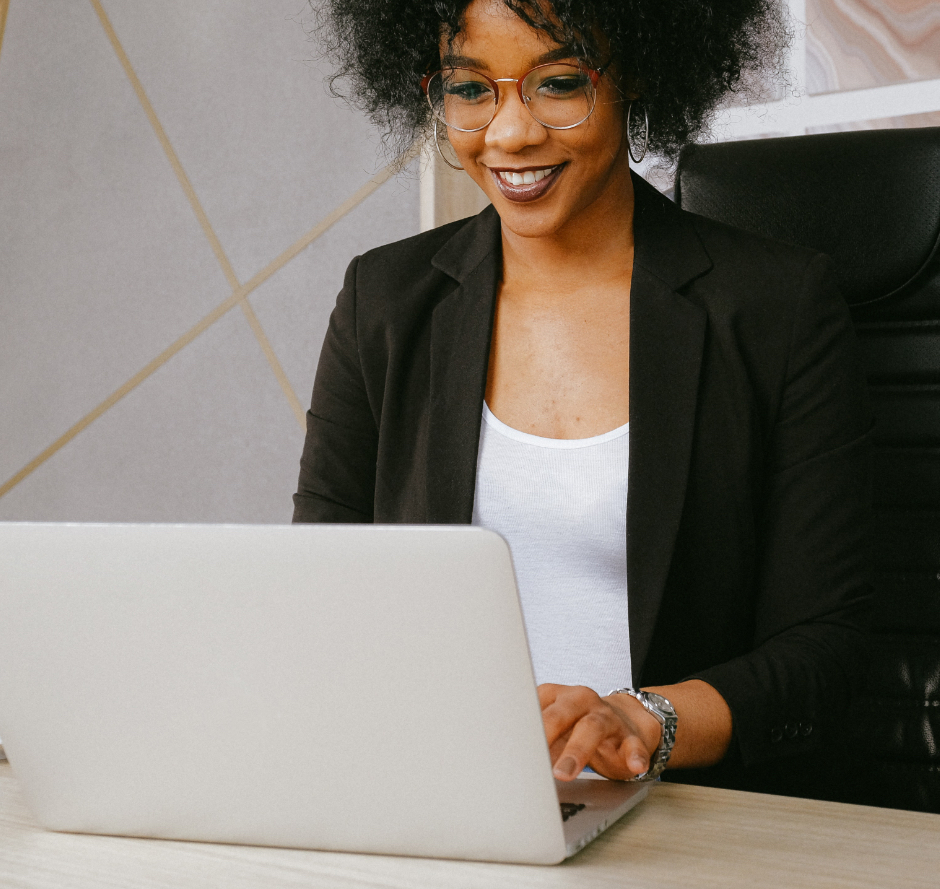 Experienced
Expert Witnesses are experienced professionals with 8+ years post-grad experience.
Professional
We set the standards for professional, independent expert witness reports.
Unbiased
Our reports are led by clinical reality, not the potential biases of any involved parties.
Independent, Objective Expertise
Harrison Associates provides expert witnesses. Experienced professionals who can provide independent and objective testimony for even the most complex or challenging case.
We select our experts using some of the industry's highest standards of excellence. Each has a relevant health or social care qualification, registration with the appropriate professional body, a minimum eight years' postgraduate experience and a wealth of specialist experience.
That's not all. We provide specific training to our expert witnesses, and select them using a skills matrix based on their levels of specific experience and ability to evaluate and synthesise information with the expertise and insight they've gained over the course of their careers.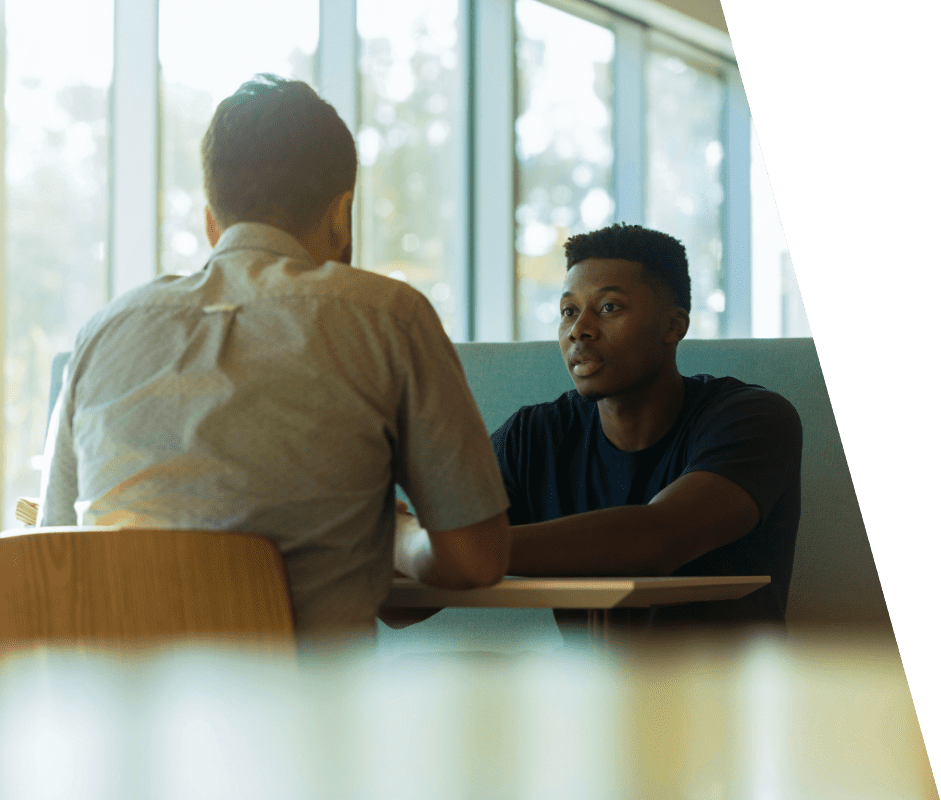 Completely focused
Harrison Associates focuses on cases that require our expertise in the evaluation of the needs of people who have sustained complex and serious injuries.
As expert witnesses, we focus on providing impartial, trustworthy, and unbiased evidence to a Court or tribunal.
No matter the specifics of a case, we'll provide expert, independent testimony based on clinical reality and real-world experience, in order to help achieve a fair, just outcome.
Proudly Independent
An expert witness should always be unbiased. And Harrison Associates is committed to impartiality at all times.
While we are happy to work with any legal firm that needs our assistance, we aim to maintain a balance of instructions.
Independence, impartiality and expertise - three things you can always expect from Harrisons Associates.

Find the Right Expert Witness
Contact Harrison Associates today, and we'll identify and recommend the best possible expert witness for your specific case.