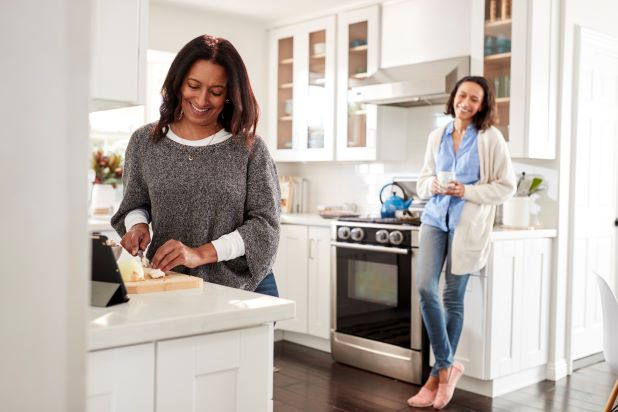 Our Services
Our personal care services encompass a wide range of support, including assistance with personal hygiene, dressing and grooming, mobility support, medication management, meal preparation and feeding, continence management, rehabilitation support and respite care for family members.
Emotional support and companionship
Our team of directly employed care professionals have extensive experience in providing personalised care to individuals with complex needs, such as those resulting from traumatic brain injuries, spinal cord injuries, severe burns, amputations, and other catastrophic conditions.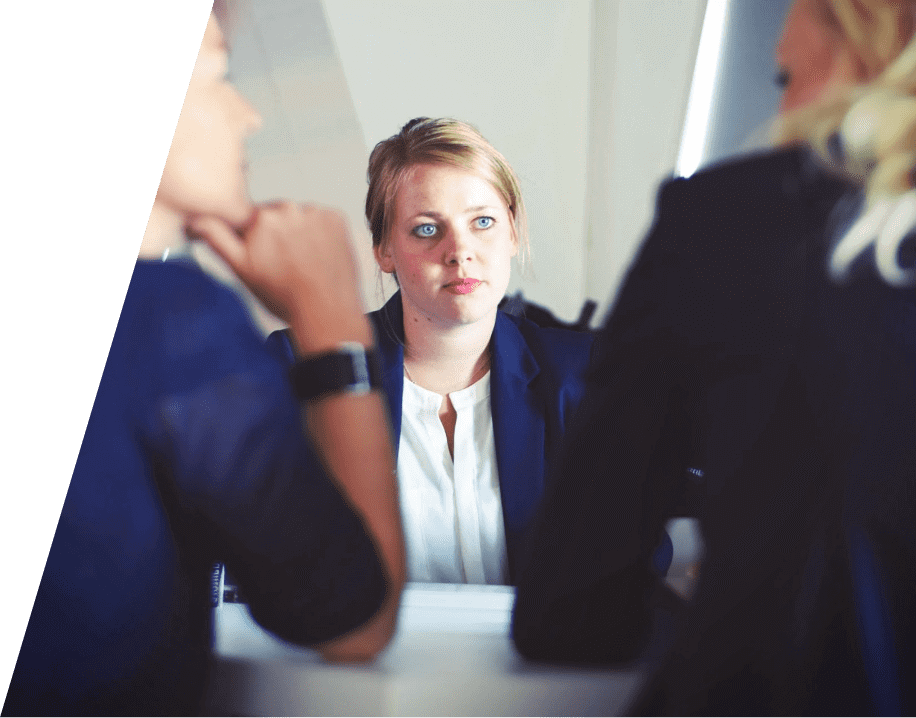 Partnership
We work closely with financial deputies and Court of Protection solicitors to ensure our personal care services align with the best interests of the individual and comply with legal requirements.
Transparent Communication
We maintain open lines of communication with all involved parties, providing regular updates and progress reports to ensure everyone remains informed and engaged in the care process.
Cost Management
We understand the importance of managing costs responsibly while providing high-quality care. Our team works with financial deputies to create cost-effective care solutions that meet the individual's needs without compromising on quality.
Delivering Exceptional Personal Care Services for Catastrophic Case Management
Our Mission: Supporting Recovery Through Empathetic Care and Expertise
In the challenging realm of catastrophic case management the main priority for the families of injured individuals is their physical, emotional, and psychological well-being. With over 30 years of experience Harrison Associates has built an exceptional reputation by offering a harmonious blend of empathetic care and advanced expertise. Our mission is to support individuals and their families on the journey to recovery.
Navigating the Path to Recovery with Personalised Care
The road to recovery can be daunting for both the injured individual and their families. Harrison Associates is dedicated to making our personal care services approachable, compassionate, and tailored to the unique needs of each person. We recognise that every case is different, and we meticulously develop personalised care plans to ensure optimal outcomes.
Collaborating with Families and Professionals for Comprehensive Care at Harrison Associates
We believe in working closely with families, involving them in every step of the care process. We provide emotional support, guidance, and resources to help families manage the intricacies of their loved one's care. Our team of skilled professionals collaborates with medical experts, therapists, and other support networks to deliver a comprehensive and coordinated care plan.
CQC-Registered and Directly Employed Care for Optimal Outcomes
As a fully CQC-registered organisation, Harrison Associates is committed to maintaining the highest standards of quality and safety in the personal care services. We directly employ our care staff, ensuring that they receive ongoing training and support to excel in their roles. This enables us to maintain a consistent level of care for our clients, regardless of the stage of litigation they may be in.
A Lasting Commitment to Excellence
Harrison Associates' unwavering commitment to excellence extends beyond our personal care services. We continuously strive to stay at the forefront of industry innovations and best practices, ensuring that our clients receive the most effective and compassionate care possible. Our dedication to exceptional outcomes allows us to empower injured individuals and their families to face challenges with confidence and achieve a brighter future.
Choose Harrison Associates for your personal care needs in catastrophic case management, and experience the difference that our comprehensive, compassionate, and expertly-tailored services can make in the lives of those we serve.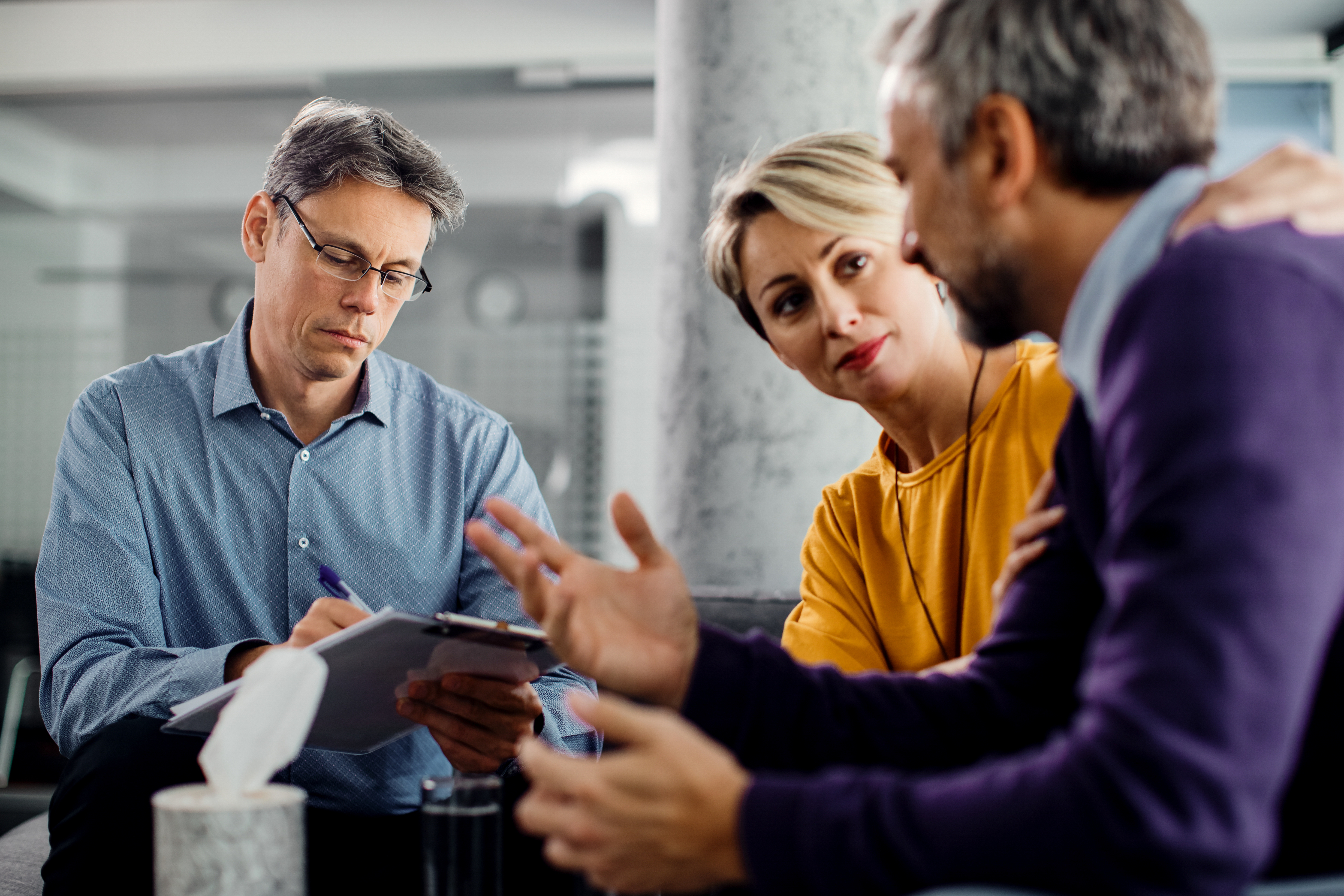 Why Choose Harrison Associates?
CQC Registration
Our registration with the Care Quality Commission demonstrates our commitment to providing personal care services that adhere to the highest levels of quality and safety.
Tailored Care
We create bespoke care plans that address the unique needs and preferences of each individual, ensuring they receive the most appropriate support.
Experienced Professionals
Our directly employed care professionals have extensive experience in providing personal care services to individuals with complex needs resulting from catastrophic injuries or conditions.
Collaborative Approach
We work closely with financial deputies, Court of Protection solicitors, and other involved professionals to deliver coordinated, comprehensive care that respects the individual's best interests and legal requirements.

Find the Right Case Manager
Contact Harrison Associates today, and we'll identify the right case manager for your individual requirements.