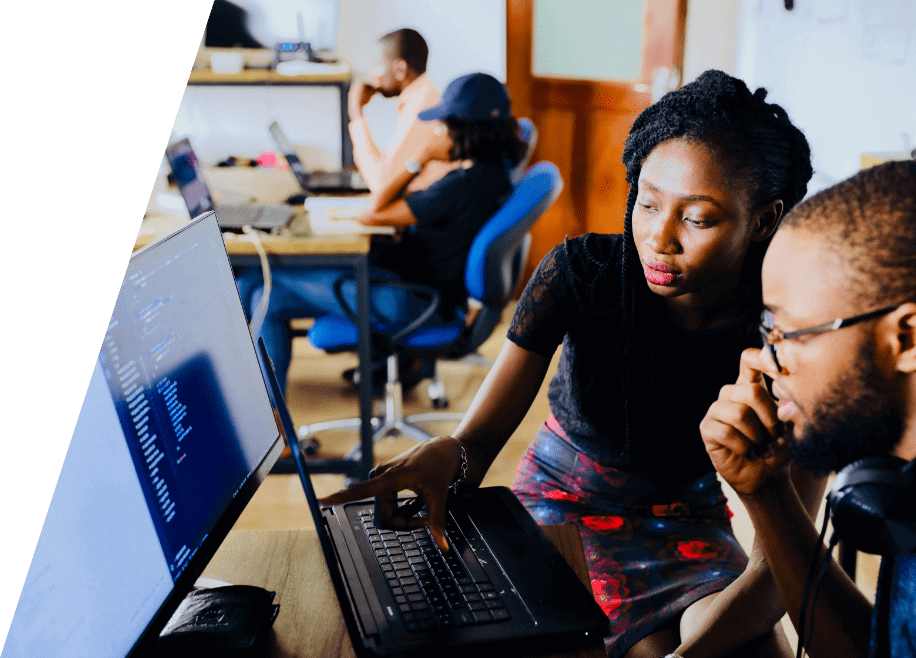 Founded in 1985, Harrison Associates works predominantly with people who have had life-changing injuries. With more than three decades of expertise in the statutory, voluntary and independent sectors, we're widely acknowledged as one of the leading rehabilitation consultancies. We are the company of choice for associates, customers and service-users.

We aim to be the first choice of solicitors, insurance companies and individuals requiring high-quality expert witness, case management and rehabilitation services and to be the company of choice for those wishing to work in these services.
Based at our London office are clinical and support staff with a wide range of skills, who work with more than 50 associates in various roles across the UK.
What We Do For Our Clients
Our team includes occupational therapists, nurses, social workers, speech and language therapists and physiotherapists with experience of complex orthopaedic injury, brain injury, spinal cord injury, and children, in acute and community settings.
We specialise in expert witness and case management services. We provide cost-effective assessments and recommendations, and proactively support an individual's recovery and quality of life.
We believe strongly in communicating effectively with all relevant parties. We work to develop positive therapeutic relationships with our clients, enabling them to be involved in decisions about their own programmes and to be as independent as their situation allows.
Our Services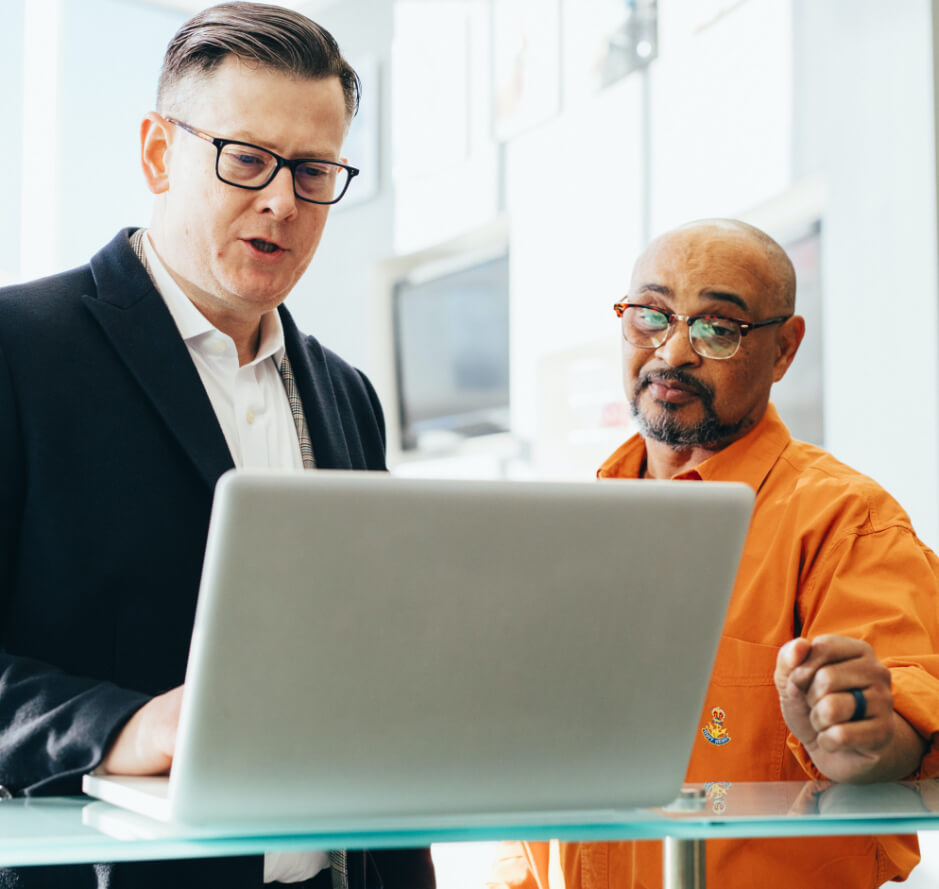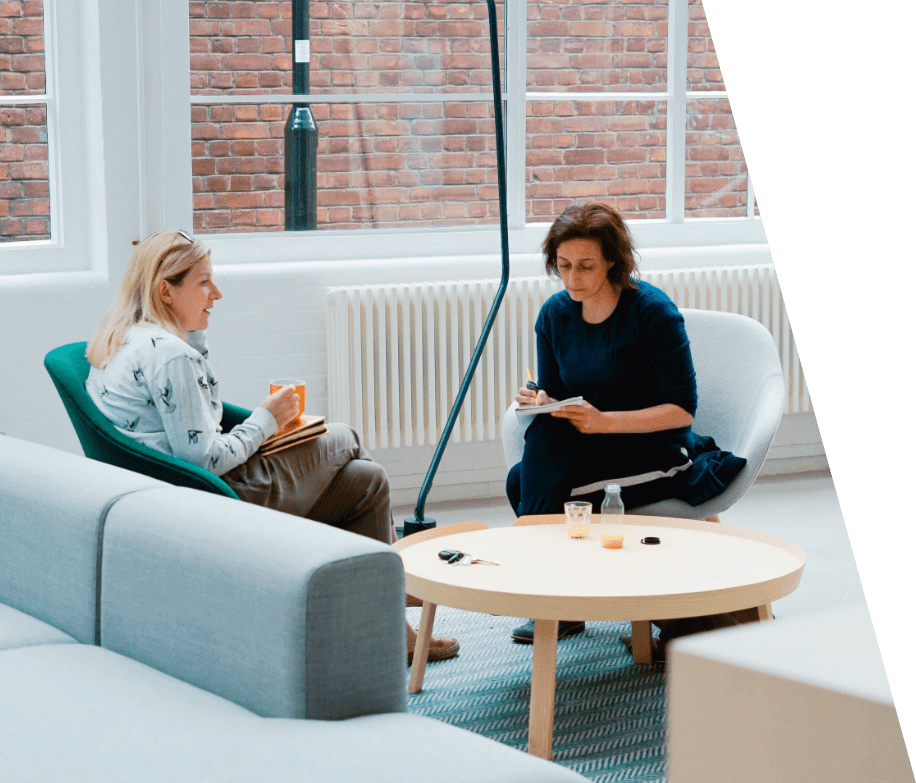 Maintaining Standards
We ensure that we comply with all agreed standards and timeframes, and that the work we undertake reaches the highest standard.
We achieve positive outcomes by continual quality reviews, careful recruitment and intensive, industry-leading training. Our associates and staff feel valued as part of a team, and we actively develop their expertise. We also help create and maintain standards throughout our industry.